Diver Down
Check SC Boating Laws!

SC CODE OF LAWS
Title 50 - Fish, Game and Watercraft CHAPTER 21 Equipment and Operation of Watercraft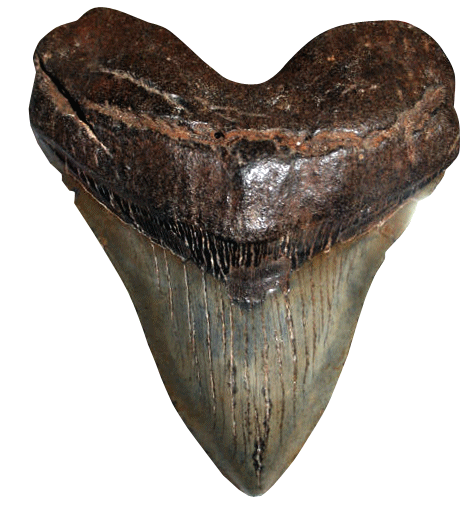 Click on the Megalodon to Enter
E-MAIL ADDRESS




Join other Cooper River Divers on Facebook!
SINGLE DIVER CHARTERS and RATES
Click Here
Divers Needed Check Dates Here !

Can't fill the boat with a 6 pack (six divers)?
We offer "Short Charters" that will sail
for parties with a minimum of three divers for a small $$ upcharge.
Please see or Charter Rates page!

This Diving website is best experienced with
Netscape Navigator or Microsoft Internet Explorer.


With your TEMPERED SCUBA MASK set to 800 x 600


September 11, 2001
We Shall Never Forget.
343
See Our Fossil Guides
and
Fossil ID Books!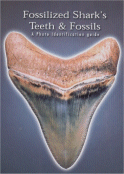 Artifacts
and
Fossils